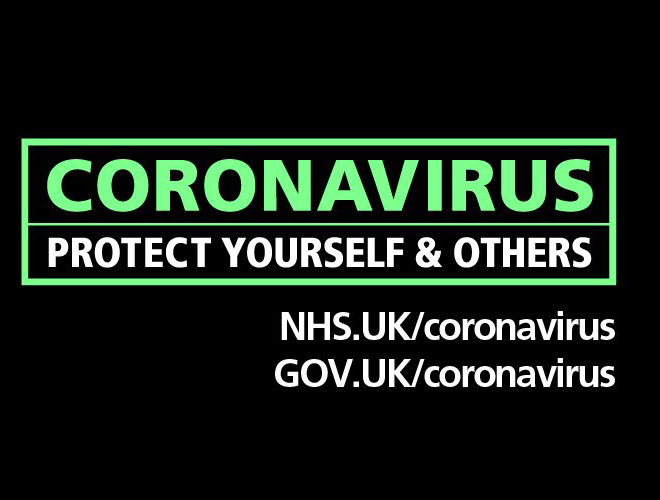 Spotlight
Guidance for visiting our hospitals and units during the coronavirus (COVID-19) outbreak
Following updated guidance published on 5 June and after careful consideration of the risk to visitors, patients, colleagues and the community, we have eased visiting restrictions at our hospitals and units.
Pre-booked visiting is allowed on most wards, allowing for only one close family contact or person important to the patient to book a slot. It must be the same family member for the duration of the patient's stay
Visiting slots are strictly limited to one hour during allocated visiting times.
For outpatient appointments, you should come alone as there is limited space due to social distancing. If the nature of your appointment means you do need someone to be with you, please contact our family liaison team – details are below.
Exceptions to this include:
end of life care
patients with additional needs or carer responsibilities
those accompanying children.
All decisions are made at the discretion of a member of staff.
Visitors to our children's unit and neonatal unit must be parent or guardian visitors only and are limited to a maximum of one visitor per patient.
Maternity visiting has also been updated, and can be found here.
For those attending the emergency department (A&E), we will only allow the patient in unless you are accompanying a child or there are exceptional circumstances – please speak to the nurse in charge to discuss these.
There are some restrictions still in place, with no visiting currently allowed in:
areas where COVID-19 positive patients are receiving care
where patients admitted for planned surgery have shielded for 14 days.
We fully appreciate that while we have eased visiting in most areas, there are still more restrictions than normal. We do not take make these decisions lightly, and continue to ensure that all actions will help to keep our patients, visitors, and colleagues safe during this period.
Family liaison team
Please contact the family liaison team to book a visiting slot on 01823 344308 or 01823 344406. Bookings can be made Monday to Friday, 9am-5pm and on Saturday and Sunday from 9am-midday.
Patient messaging service
If you are unable to visit your loved one, you can use the patient messaging service to keep in contact. If people wish to send a message to a friend or loved one, they should send a text or voicemail to the patient experience team, who will pass on their message via our clinical teams.
We are also encouraging people to embrace technology and keep in touch using mobile phones to call and message. Our hospitals have also relaxed the rules around video calls to help keep people connected during this difficult time.
Simply call or text 07525 968409, along with the name of the patient and their location (if known) and we will pass the message on. Or you can send in a photo by email to: myvoice@sompar.nhs.uk
You can also send a letter to: PALS, Musgrove Park Hospital, Taunton, TA1 5DA. The service runs Monday to Friday from 10am to 3pm, but please leave a message outside these hours.
Please include: relatives' name, patient name, date of birth, and ward name (if known)
We hope this helps you let your loved ones know you are thinking of them.
All permitted visitors to our hospitals and units will be required to adhere to social distancing and hygiene measures, including wearing a mask. These will be provided for you and can be found at the entrance points to all buildings. Please continue to wash your hands regularly with soap and water, and use the alcohol gel provided.
For the latest public health advice, click here: https://www.nhs.uk/conditions/coronavirus-covid-19/
No one should visit a hospital or unit if they have symptoms of COVID-19.
Thank you
We recognise that this is a significant restriction and we all thank you for your understanding and support.