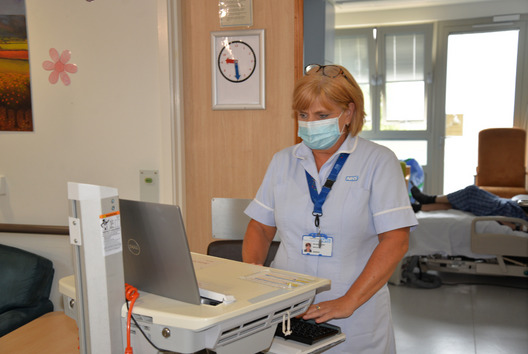 Spotlight
Extreme pressures: Changes to the way we will care for you at this time
Our services continue to be under severe and sustained pressures and as a result we have, this week declared a business continuity incident, because we are unable to deliver some of our services in the normal way. This means that we need to temporarily change the way we run some of our services to ensure we can still provide you the best possible and safest care at this time.
One of the steps we have taken is to postpone most planned operations requiring an overnight stay for the coming days, so that we can prioritise the safety of patients currently in our hospitals and those needing urgent and emergency services. This is never a decision we take lightly, and we will continue to review planned operations and appointments over the coming days, while monitoring the pressure across our trusts.
Our current advice is that if you do have a planned operation or outpatient appointment, please continue to attend as normal. We will contact you direct if we need to postpone your appointment.
You can help us by choosing the right service for your needs if you need help – try the NHS 111 website, which will be able to advise you on the best service to care for you. For more information on the health and care services available across the county, visit NHS Somerset.
If it's an emergency though, please do attend our A&E or call 999 – we are here for you in an emergency.
We will update this website with more information as the situation changes.