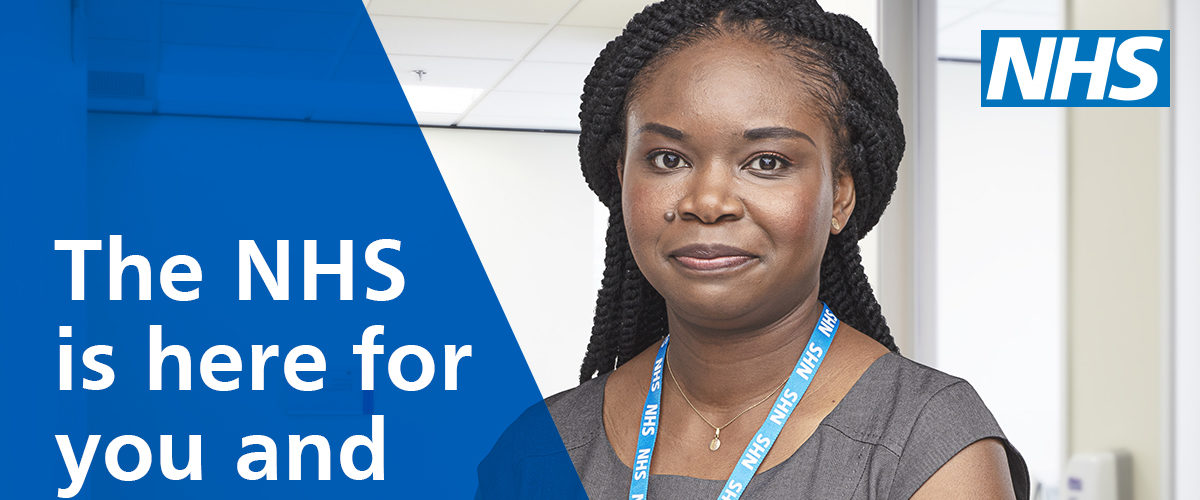 Spotlight
Changes to visiting arrangements across Somerset FT inpatient wards from Sat 1 Jan 2022
Information up-to-date as of Friday 31 December 2021
Following an increase in COVID-19 cases in the community and healthcare settings in Somerset, and for the safety of our patients, staff and visitors, from tomorrow (Saturday 1 January) visiting on our wards will be restricted to these exceptional circumstances:
For patients receiving end of life care
For carers of patients with specific needs that require the support of a carer (e.g. patients with dementia)
A parent or guardian accompanying their child
Maternity visiting remains unchanged – details on our maternity webpage
Children's unit, neonatal unit, minor injuries unit, emergency department and outpatient department arrangements remain unchanged – details are below.
If you would like to visit in these exceptional circumstances, please agree this with the ward team before travelling.
If your loved one is staying on our acute medical unit (AMU), surgical assessment unit (SAU) or Barrington Ward, please contact our family liaison team, which is available Monday to Friday, from 8am to 8:30pm and Saturday/Sunday, from 9am to 3pm. Call 01823 344406 or 344308 or 07503177711.
Neonatal unit and children's unit: Two nominated people (usually parents) can visit individually. There is no limit to the time they can visit.
For all other wards, including community hospitals and mental health units, please contact the ward direct – contact numbers are here: https://www.somersetft.nhs.uk/contact-us/contact-us-and-get-involved/phone-book-wards-and-departments/
We realise this change may cause some distress, so we are continuing to operate our patient messaging service, which is especially helpful for those who might otherwise struggle to use or access a mobile phone.
We will keep visiting arrangements under review and will look to relax them as soon as practicably possible.
Patient messaging service
If you'd like to send a message to a friend or loved one, please send a text or voicemail to the patient experience team, who will pass on your message (in the form of a handwritten card).
Simply call or text 07525 968409, along with the name of the patient and their location (if known).
Or send your text and/or a photo by email to: myvoice@somersetft.nhs.uk
Please include: relatives' name, patient name, date of birth, and ward name (if known).
Appointments and drop-ins
Attending an outpatient appointment
For outpatient appointments, you should come alone as there is limited space due to social distancing. If the nature of your appointment means you do need someone to be with you, please contact the number on your appointment letter. Please arrive as close to your appointment time as possible.
Attending our emergency department (A&E) and minor injuries units
Patients coming to the emergency department (A&E) at Musgrove Park Hospital or one of the seven minor injuries units in Somerset should please come inside the buildings alone where you possibly can. Children can be accompanied by one adult. If there are exceptional circumstances, please speak to the nurse in charge to discuss these.
Virtual appointments
We will continue to run some clinics/appointments as virtual appointments to reduce the number of people needing to attend our sites – we have also received feedback that these have been well received and in many cases are much more convenient for our patients.
We know this is a challenging time and all of us at Somerset NHS Foundation Trust thank you for playing your part in keeping our patients, colleagues and community safe.
M&S arrangement for patients at Musgrove Park Hospital
The M&S team at Musgrove Park Hospital's Jubilee Concourse is offering a delivery service to patients on wards while they are unable to have visitors. This will enable you to contact the store directly and pre-pay for goods that you may wish to send into loved ones while you are unable to bring them in personally.
The type of items that can be delivered include toiletries, flavoured squashes or treats such as biscuits. It's generally anything M&S stocks that does not need to be kept in a fridge. The minimum value of the purchase is £5.
The M&S team will deliver to ward reception areas once a day (mid-morning). The store can be contacted on 01823 338632 to take orders, payment, and delivery details.