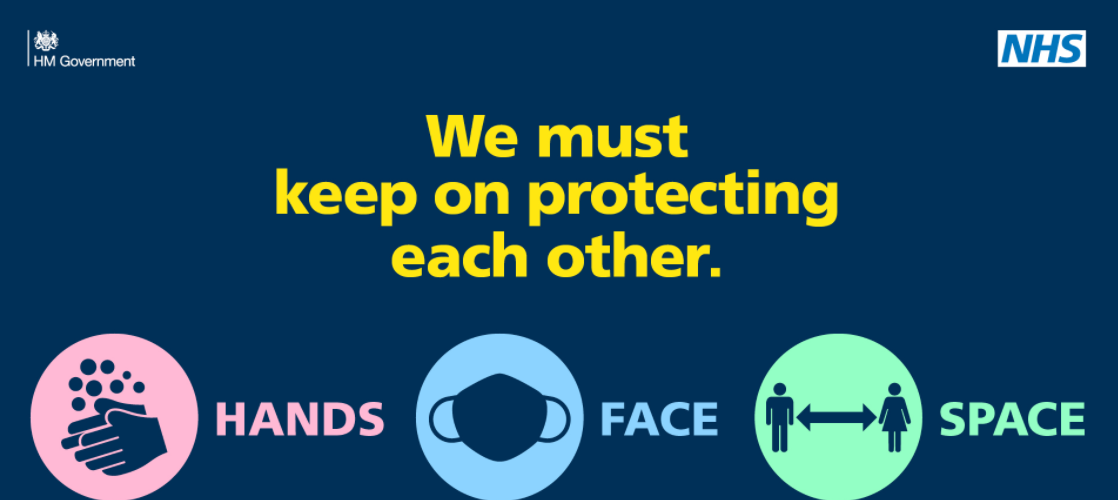 Spotlight
Infection control measures at our hospitals and units – Mon 19 July
While restrictions lift across the country following the Government announcement to move to Step 4 of the roadmap, infection control measures in our hospitals and units will remain unchanged, in line with Public Health England guidance.
We are continuing to see a rise in the number of COVID-19 cases, and while the vaccination effort means the risk of serious infection from COVID-19 is much less, we must put the safety of our patients – many of which are extremely clinically vulnerable – our colleagues, and our visitors safe.
For patients and visitors:
Wear a face mask (unless exempt). Face masks can be found at stations situated at all the entrances to our buildings
Gel your hands when entering and exiting buildings or going between areas
Maintain social distancing within the corridors and waiting areas
Come to appointments alone unless a carer is necessary, or you have been directly advised to attend with someone – this includes attending our Emergency Department (A&E) or any of our Minor Injuries Units (MIUs)
Arrive as close to your appointment time as you can – our waiting areas have limited space
We will continue to run some clinics/appointments as virtual appointments to reduce the number of people needing to attend our sites – we have also received feedback that these have been well received and in many cases are much more convenient for our patients.
Colleagues across Somerset FT will also continue to wear PPE and adhere to infection control guidelines to keep you safe.
We understand that this may be frustrating for some, as other areas of our lives start to get back to normal, but we ask for your support in following the restrictions that are still in place, so that we can limit the risks and safely care for the people that need us most.
We will continue to review these measures as guidance is updated.
Thank you.
Visiting guidance
You can find full visiting guidance and details on how to book a visiting slot here.