Spotlight
International Women's Day 2021: Smita Sinha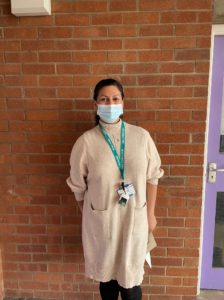 Smita Sinha – Consultant obstetrician and gynaecologist
As a consultant in obstetrics and gynaecology, it's a privilege to meet and care for the lovely women of Somerset.
I've been inspired by the kindness and encouragement received by so many fantastic female role models at Somerset NHS Foundation Trust – empowered women, empower women.
Happy International Women's Day everyone!