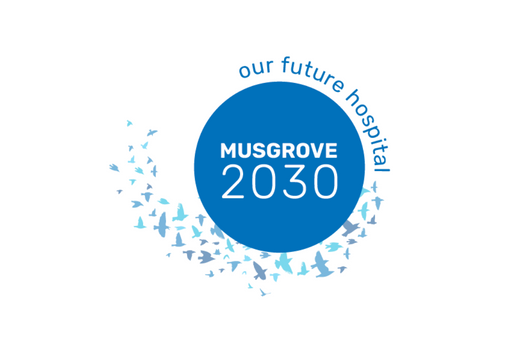 Spotlight
Introducing our vision for Musgrove 2030
Many changes are planned at Musgrove Park Hospital over the next decade as part of an exciting programme to transform the hospital's facilities and ensure people are cared for in the right place to meet their health needs.
Already, in the last few years we have seen the development of a new surgical decisions unit, therapies centre, expanded critical care unit, refurbished birthing centre, and hospital kitchen – among others.
Work is also due to start in early spring on our new surgical centre and demolition works have this month begun on large parts of the Old Building to make way for the main build.
We wanted to share our vision for Musgrove 2030 in this six minute video clip. Hear from our chief executive Peter Lewis, along with consultants Alan Dunkley and Gita Mogdil about the work that has already taken place and the exciting plans for the next decade.