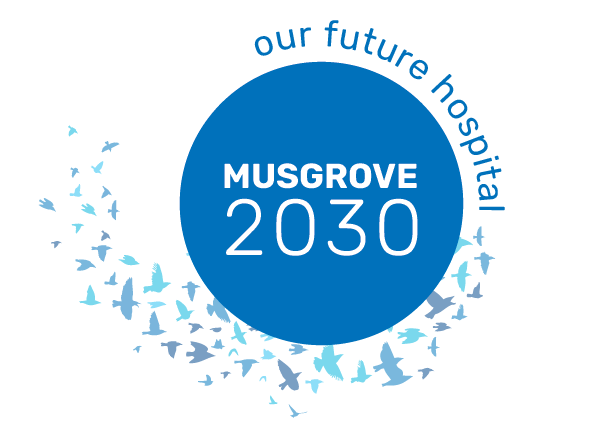 Spotlight
Musgrove Park Hospital confirmed to benefit from national hospital building programme
Somerset NHS Foundation Trust is delighted to benefit from the Government's hospital building programme. The trust is one of the 25 NHS trusts that received seed funding and the Prime Minister has today announced will be funded to deliver new facilities.
Peter Lewis, chief executive of Somerset NHS Foundation Trust, said: "Our focus is to provide the very best care that we can to the people of Somerset. For many people that means ensuring that we support people to stay as well as possible and have the right services in place to support them in the community.
"We have an exciting vision to transform healthcare for patients in the county and we want to develop facilities that support our excellent clinical and non-clinical teams to further improve the outstanding care they provide to our patients. This requires long term planning and we welcome this commitment from the Government that enables us to do this."
Musgrove Park Hospital was originally built during the Second World War as a temporary casualty evacuation hospital for the D-Day landings and other buildings were added later in the 1940s. These oldest parts of the hospital still house services such as the critical care unit, caring for the county's sickest patients, as well as maternity and children's services.
The Trust aims to phase out these old parts of the hospital and instead develop state-of-the-art buildings that can offer patients modern, individual healthcare based on the most advanced treatments, technology, innovation and research.
Work is already underway on an ambitious programme – called Musgrove 2030 - to transform the hospital's facilities. Separate funding is already in place for these plans which include:
Building a £80 million surgical centre at Musgrove Park Hospital that will include operating theatres, a critical care unit and an endoscopy suite. Enabling building works have already begun to clear the site so that building work can begin in 18 months' time.
Developing a £11.5 million acute assessment hub adjacent to the hospital's emergency department (A&E) to support care for patients requiring emergency treatment.
Peter Lewis said: "The confirmation of the additional funding announced today will enable us to look at our remaining outdated estate and create a state-of-the-art hospital in Taunton including a new maternity and children's building and further development of our cancer and emergency services."
"We are very excited by the improvements we can make to the care we provide and to our patients' experience by planning and building modern facilities that are optimally configured and placed alongside one another, which will enable us to improve how we deliver care to our patients."