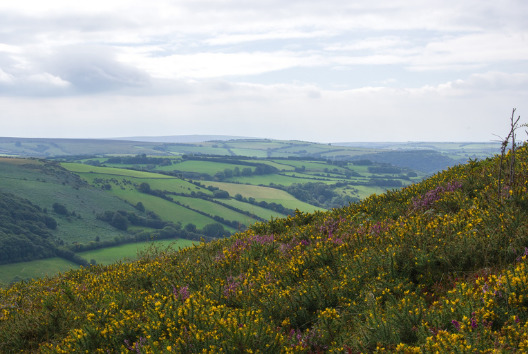 Spotlight
National industrial action update
Colleagues who are members of the Royal College of Nursing (RCN) will not be taking part in strike action at Yeovil District Hospital or Somerset FT on Thursday 15 December or Tuesday 20 December.
The industrial action is a national dispute between the Government and Trades Unions about terms and conditions of employment.
Further information on the industrial action can be found on the NHS website
Appointments
If you have an appointment, please attend as planned. Please don't call to check if your appointment is going ahead. We will always contact you directly if we need to rearrange your appointment for any reason.
Our emergency department (ED)
If you have a life-threatening emergency, our ED is open 24 hours a day.
Please be aware our hospitals, like the wider NHS and local health and care system, are really busy:
If you have a minor illness or minor injury, local GP surgeries, pharmacies and minor injury units are open.
If you have an urgent medical problem that isn't a serious or life-threatening emergency and aren't sure what to do, contact 111 first by phone or online at 111.nhs.uk – they will provide immediate medical advice and direct you to the best care for your needs.