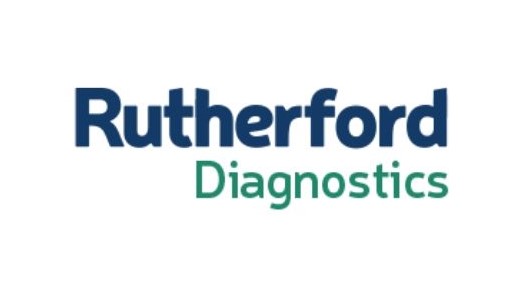 Spotlight
Somerset NHS Foundation Trust enters into innovative partnership for diagnostic services with Rutherford Diagnostics Ltd
David Shannon, Director of Strategic Development and Improvement for Somerset NHS Foundation Trust, said:
"We are delighted to enter into a partnership with Rutherford Diagnostics to provide diagnostic services to the population of Somerset. Rutherford Diagnostics will provide those diagnostic services from a new diagnostics facility.
"This contract, for five years with an option to renew for a second five years, will support us to deliver real improvements to patients in Somerset. We want to ensure that we have access to timely, state-of-the-art diagnostics and to provide the best possible experience for our patients.
"Across the NHS more patients are being referred for specialist diagnostic tests. In an effort to keep pace with this growing demand, we have recently invested in MRI and CT scanners at Musgrove Park Hospital and continue to use mobile scanners and outsource some tools and reporting.
"Even with these measures, our provision of scanning will not keep pace with demand in the future. Our waiting times for some diagnostic tests are too long and we are not achieving the national six week diagnostic target. We want to do better for our patients and believe that we will achieve this by entering into this contract with Rutherford Diagnostics.
"Our partnership with Rutherford Diagnostics is for them to provide MRI, CT, ultrasound and X-ray services, which they will do from a stand-alone facility at a site in Taunton. We are very excited by the opportunity for our patients to receive their diagnostic tests at a modern facility away from the Musgrove Park Hospital site. We have also agreed with Rutherford Diagnostics that that there will be exciting opportunities for our colleagues to work at the new centre while maintaining their employment with us."
"We look forward to working with Rutherford Diagnostics to improve our patients' access to diagnostic tests and in developing our partnership further to support improved healthcare services for the people of Somerset and the surrounding area."