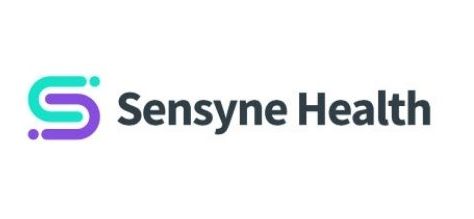 Spotlight
Somerset NHS Foundation Trust signs strategic research agreement with Sensyne Health
Somerset NHS Foundation Trust signs strategic research agreement with Sensyne Health
David Shannon, director of strategic development and improvement for Somerset NHS Foundation Trust said:
"We are very pleased to have formed this exciting and innovative partnership with Sensyne Health plc. Our organisation is committed to delivering outstanding care by continually listening, learning and improving - and we believe this partnership has the potential to help us improve care further and contribute to improvements in care across the country."
"We are now one of six NHS trusts that has signed a contract with Sensyne Health to provide anonymised patient data that will contribute towards the development of innovations in care in the future.
"The terms of the contract provide our organisation with the investment needed for us to anonymise the data before providing it to Sensyne Health and for us to benefit from any breakthroughs that Sensyne makes.
"Data is essential for research that pushes the boundary of our knowledge and improves patient care. We are delighted that we have reached an agreement that enables us to contribute towards innovations by providing anonymised data."
Click here to view the Sensyne press release on their website.
Find further information on the FAQ page.