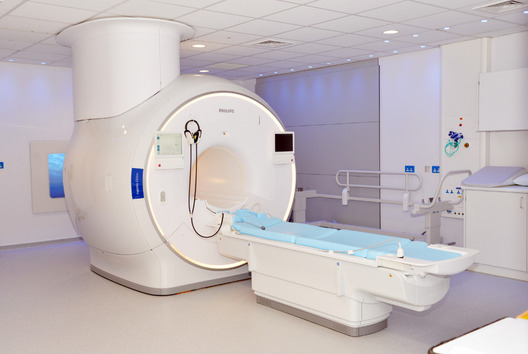 Spotlight
Update on the Taunton Diagnostic Centre (10 June)
Peter Lewis, Chief Executive of Somerset NHS Foundation Trust, said:
"I am very pleased to confirm that Somerset NHS Foundation Trust is stepping in to run the community diagnostic centre in Taunton on a short-term basis from this Friday, 10 June. This means that NHS patients in Somerset will continue to have diagnostic tests at the centre and we will continue to reduce patient waiting times for diagnostic tests.
"The centre, now named the Taunton Diagnostic Centre, will be closed on Friday 10 June and Monday 13 June, and we plan to reopen it on Tuesday 14 June.  We are contacting those patients who are affected, and thank them for their patience and understanding. Please continue to attend your appointment unless you hear directly from us.
"The centre has made a real difference to our ability to scan patients quickly. Since it opened at the end of September last year, the percentage of NHS patients in Somerset who are waiting longer than the national standard for a diagnostic test has reduced considerably.
"I am therefore delighted that the centre will remain open and I thank colleagues at the centre, Trust colleagues and those in the wider NHS who have worked to make this happen so quickly with only a few days' interrupted service for our patients."
Background
When the centre opened in late September 2021, 7,375 Somerset NHS Foundation Trust patients were waiting for a diagnostic test and 45.8% of them were waiting longer than the national 6-week standard. Our latest figures show that 7,574 patients are waiting for a diagnostic test and 28.3% of them are waiting longer than the 6-week standard.
The centre's location away from our busy hospital is convenient for patients and prevents disruptions to scanning services which can arise at a busy acute hospital. Feedback from patients, families and our colleagues who work at the centre is very positive.
The Taunton Diagnostic Centre provides Computed Tomography (CT), Magnetic Resonance Imaging (MRI), Ultrasound, X-Ray and other relevant diagnostic services.
Read more about The Taunton Diagnostic Centre