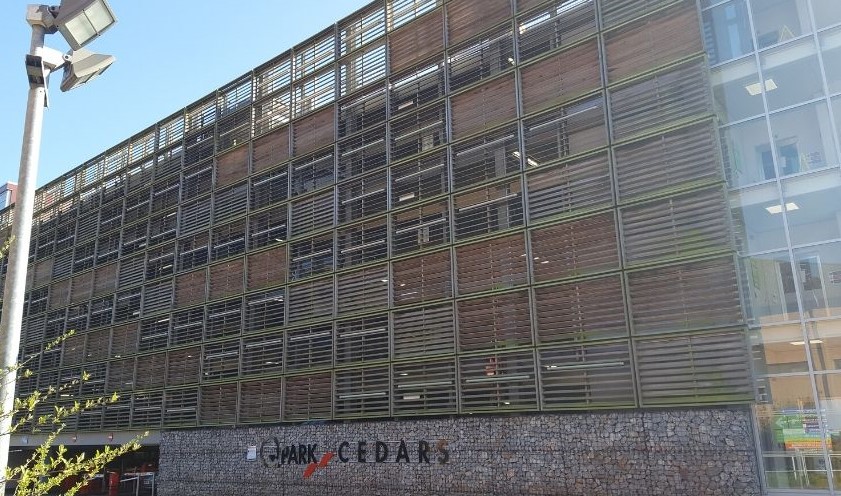 Spotlight
Updates to parking charges at Musgrove Park Hospital
Since the start of the lockdown period in March, parking at Musgrove Park Hospital has been free of charge for patients, visitors and for our colleagues working throughout the pandemic. We have done our best to support this alongside our partner Q-Park, and hope that it has made things slightly easier and safer for everyone still needing to come onto site.
With services re-opening and more people returning to the hospital, our car parks are becoming very busy and so we've taken the difficult decision to reinstate car parking charges for patients and visitors on 1 August.
Any colleagues with a permit to park at the hospital will continue to receive free parking until 1 September, when payment for the permits will restart.
We are extremely grateful to Q-Park, who have worked with us to enable this support for the last few months, and to their staff for helping out onsite during the pandemic to make sure that the car parks were safe to use.
You can get more information on parking at Musgrove Park on our Getting here and where to park page.