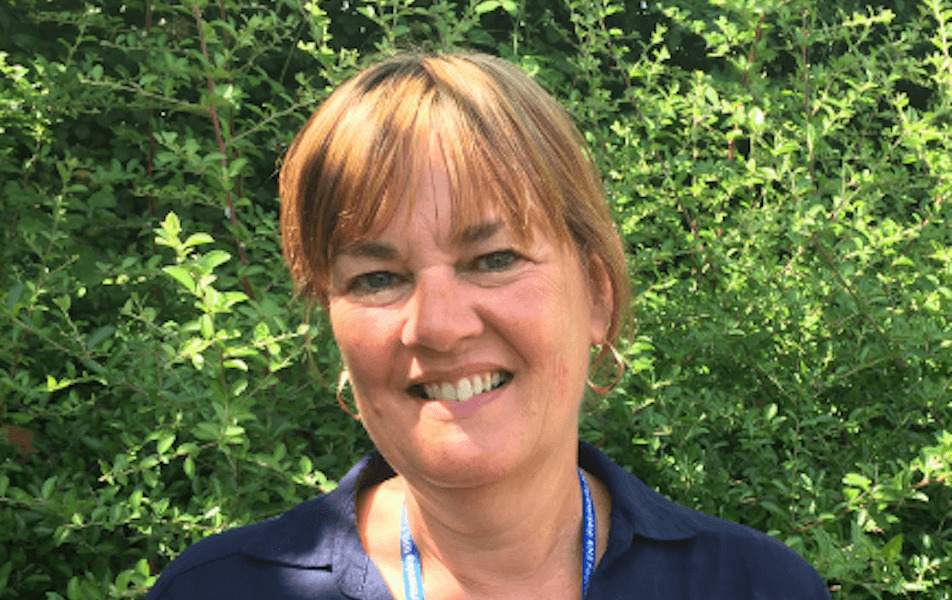 We provide a wide range of mental health services across Somerset, from in-patient mental health wards to community and home-based services. I'm extremely proud of our expert teams, who look after specific groups of patients such as Children and Young People, Adults and Older People, as well our range of specialist teams. Working together, they give us the capacity to support individual patients in hospitals and the community and enable us to react quickly to crises and emergencies.
As a pioneering Trust, we were one of the first to secure extra funding to completely transform how we deliver mental health services across Somerset. We've used this £13 million investment to remove boundaries between mental health services and GP services and introduce points of access for patients which enable us to match each individual with the right level of care.
We're proud of the fact that we treat all our patients within Somerset, rarely using out of area treatment. Now we're at a key point in our development and are looking for people who want to take us to the next stage.
Bring us your energy, ideas and initiative and you'll find a Trust where you'll be encouraged to speak out, with easy access to senior managers. You'll also find a supportive environment that puts your wellbeing first, as part of a close-knit, multi-skilled team, devoted to delivering high quality front-line services.
I look forward to welcoming you.
Jane Yeandle
Service Director for Mental Health & Learning Disabilities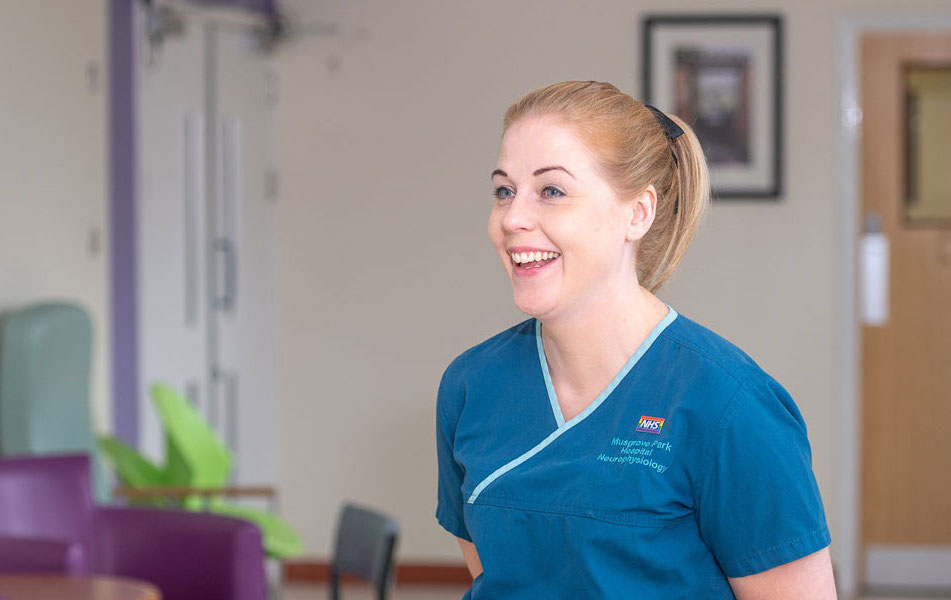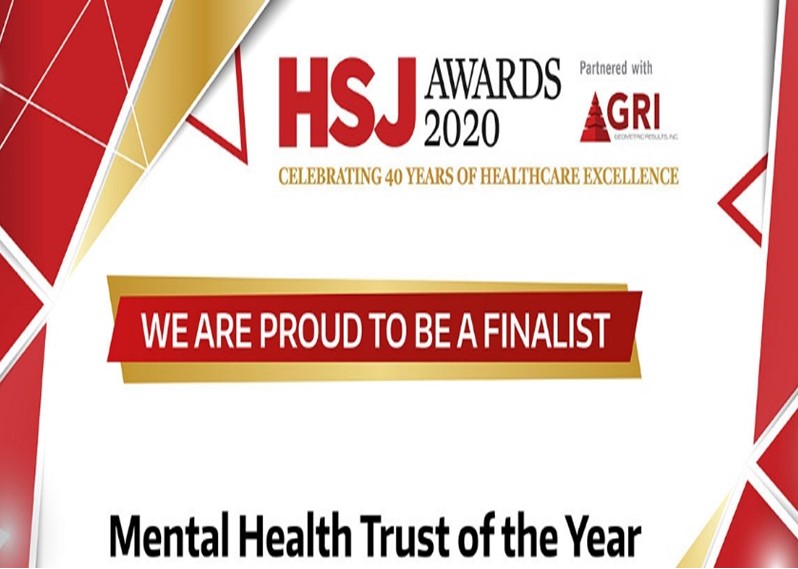 We are delighted that we have been shortlisted for the mental health trust of the year award in the widely acclaimed HSJ Awards.
This is a credit to all of the amazing work our staff have been doing, to introduce a series of initiatives to change the way we develop and plan our mental health services – by listening to and involving patients themselves.
The HSJ judges said they were looking for trusts which offer excellent, patient-centric care built on strong engagement between clinicians within and beyond the organisation.
They are particularly seeking organisations with a clear understanding of how they will neehttp://hered to adapt to create a viable long-term health economy.
Find out more here
Living in Somerset
"Thirst-slaying cider and super-tasty Cheddar cheese. Glastonbury Festival and world-famous Carnival."
Living in Somerset
Get in touch
"We're always pleased to hear from talented people. So if you have any questions, please don't hesitate to get in touch."
Contact the recruitment team