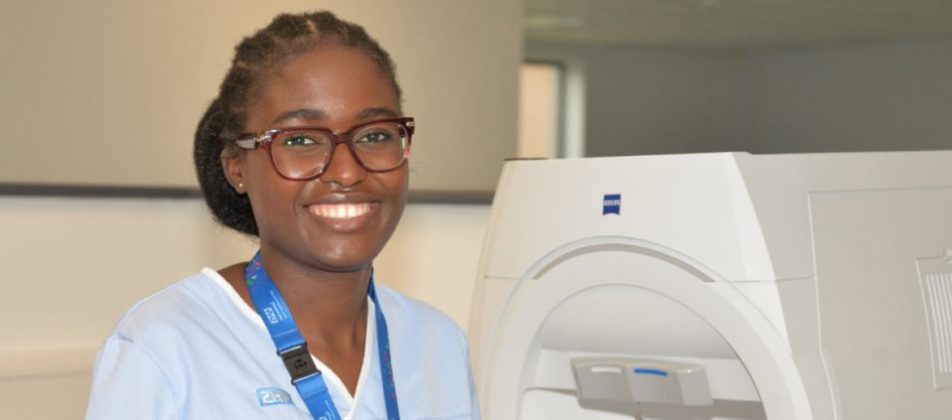 Welcome to our trust
Within our trust we are privileged to work with over 12,500 colleagues who deliver or support our patient services. From therapists to nurses, doctors, researchers, scientists, porters, cleaners, kitchen staff, accountants, those who teach, and the receptionists who welcome our patients, the contribution of all of our colleagues is invaluable.
As one of the largest trusts in the south west, taking a joined-up approach to providing clinical, acute hospital, community health, mental health, learning disability and dental care services. It is what makes the trust an exciting and dynamic environment in which to work and build a progressive career.
What we can offer you
We're building a trust that reflects the communities we serve. We're strongly committed to equality and diversity, both in our organisation and in the services we provide. And we want everyone here to be proud of and valued by our community. So, we'll support you, your health and wellbeing in every way we can, every day.