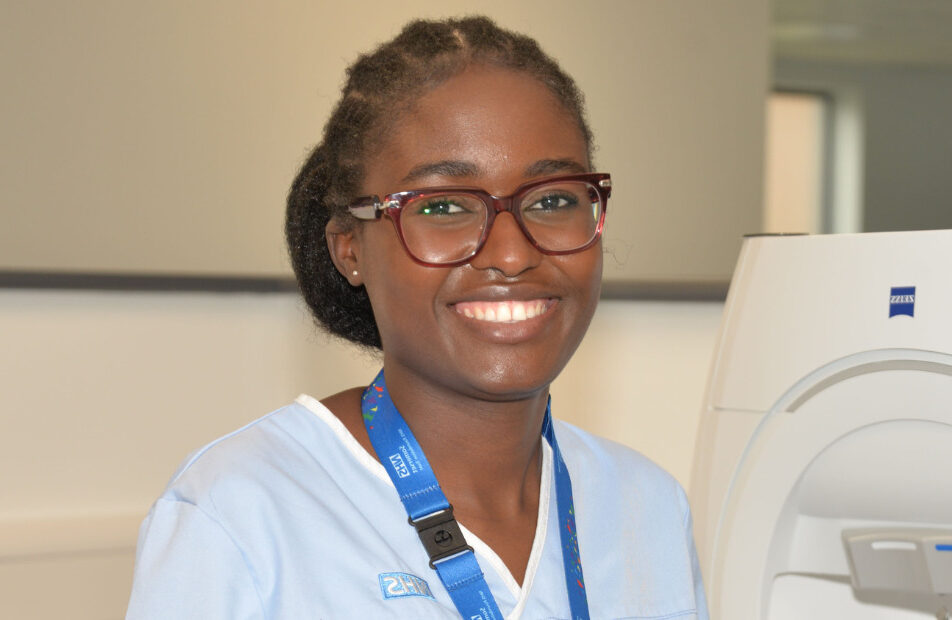 Welcome to our Trust
Our vision at Somerset NHS Foundation Trust is clear: to deliver outstanding services that meet the needs of our population. To do that, we make a total of 1.7 million patient contacts every year; focusing on prevention and early support, helping people to stay well for longer.
We're the first NHS Trust on the English mainland to take a joined-up approach to providing clinical, acute hospital, community health, mental health, learning disability and dental care services. It is what makes the Trust an exciting and dynamic environment in which to work and build a progressive career.
What we can offer you
We're building a Trust that reflects the communities we serve. We're strongly committed to equality and diversity, both in our organisation and in the services we provide. And we want everyone here to be proud of and valued by our community. So, we'll support you, your health and wellbeing in every way we can, every day.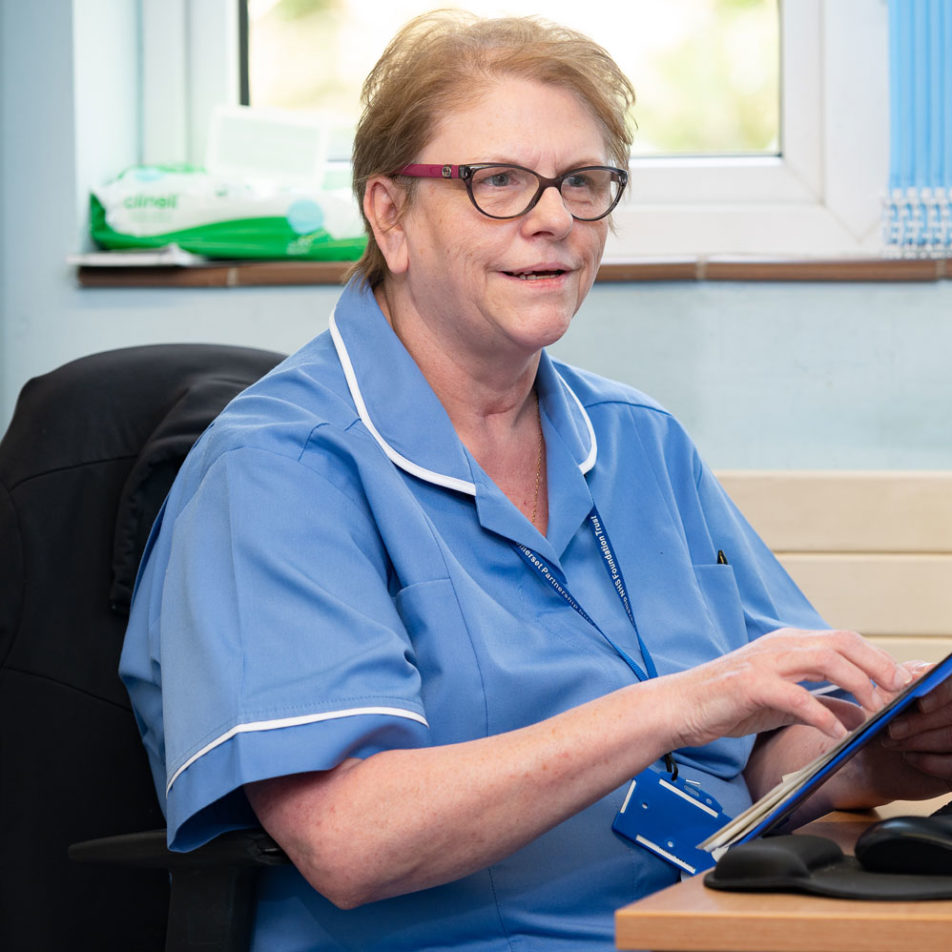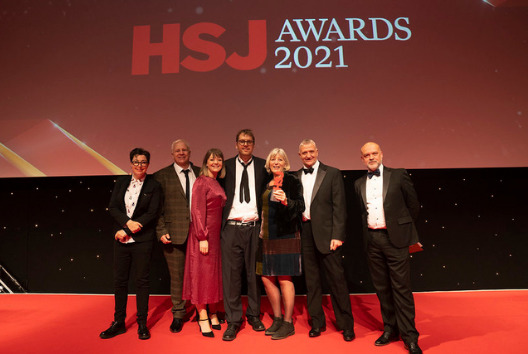 HSJ Mental Health Trust of the Year
NHS Foundation Trust are honored to be named Mental Health Trust of the Year.
Our approach to recruitment
"The dedication that our colleagues show for our community each day is priceless."
Our approach to recruitment
Get in touch
"We're always pleased to hear from talented people. So if you have any questions, please don't hesitate to get in touch."
Get in touch
Go to slide 0
Go to slide 1
Go to slide 2
I have been working at Somerset Partnership NHS Foundation Trust full-time. Brilliant friendly atmosphere in the Trust.

Excellent environment with lovely staff who are all extremely enthusiastic about what they do. Great management who really care about their staff and are very considerate. Keep on as you are and keep listening to staff when they identify efficiency improvements.

I have been working at the Trust full-time for more than eight years. There's a great team and really empathic management. Keep doing what you are doing!

Go to slide 0
Go to slide 1
Go to slide 2
Go to slide 3
Bank is the best to work for you pick and choose your hours. Always shifts. Pay is good. Staff on all wards are lovely and get to go to all different places around the hospital and learn different things. Great job for someone with family commitments.

I have worked 17 years for the NHS. I've enjoyed meeting lots of people, patients and their families. Working with different individuals makes the long hours going faster. Having fun at work makes life enjoyable and I enjoy contributing to the Trust.

I enjoyed the high-energy, exciting workplace which offered hours of amusement for the children. I enjoyed interacting with the children on a daily basis and learned how to communicate with younger children and parents in order to promote understanding and respect whilst displaying a comforting nature.

Good teamwork. I had learned how to manage theatre co-ordination. Work with a team and how to communicate with other teams and surgeons to run the theatre list. How to manage the emergency theatre team.