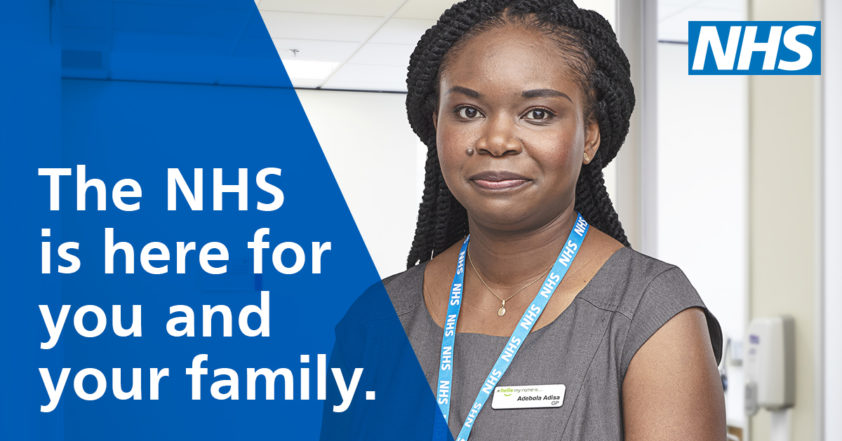 Update on routine outpatient appointments and non-urgent operations
We have started to reopen our outpatient services at Musgrove, as well as at our community hospitals and mental health services.
Click for more information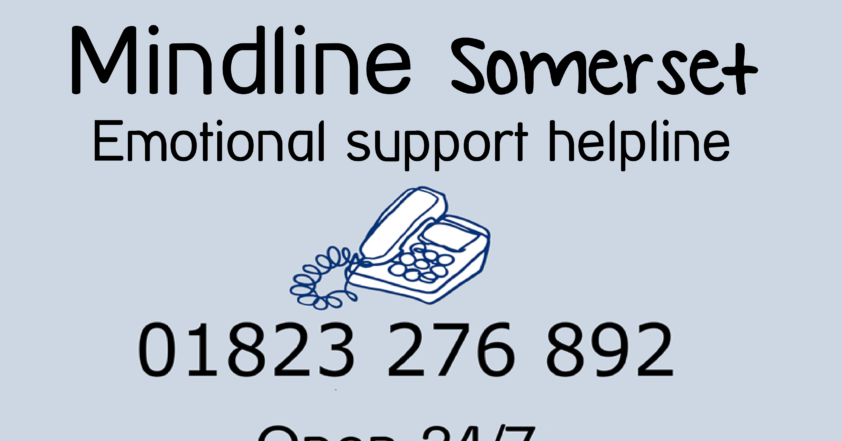 Mindline Somerset
24/7 emotional support helpline available to people of all ages.
Read more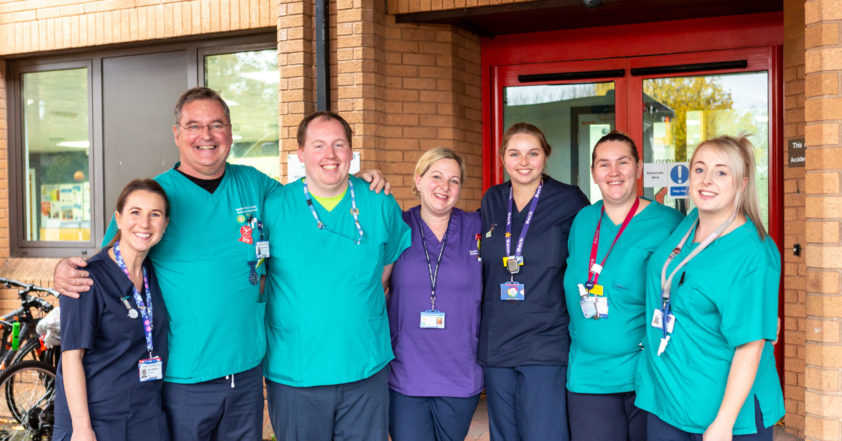 Join our team
It's an exciting time to join us. If you want the chance to make a real difference to people's lives, consider a career with us.
Read more
What was your patient experience like?
Feedback from patients, relatives, carers and visitors is vital to help us improve. Find out how to share your feedback by clicking more info.
Your Feedback
Our charities
We work closely with four charities that support our trust by raising vital funds to improve patient care. Click to find out more.
Charities