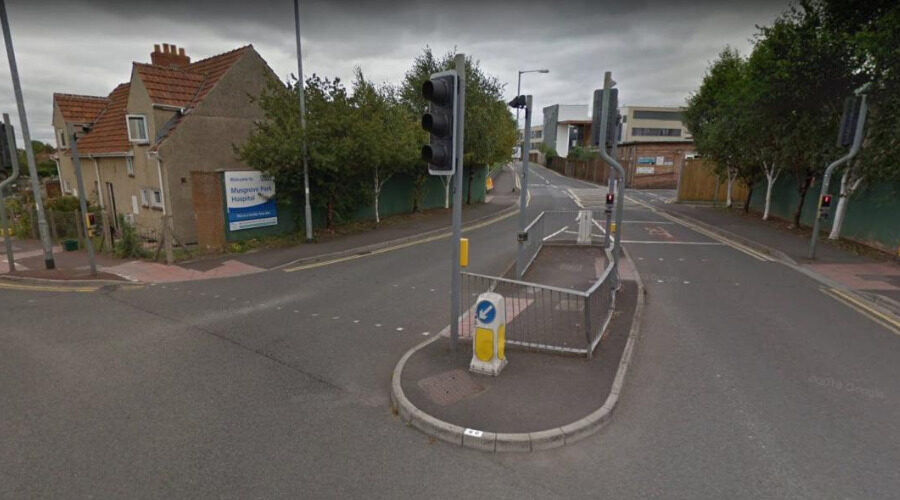 Spotlight
Temporary closure of Wellington Road entrance to Musgrove Park (11-13 and 19-20 Aug)
To support the next phase of our surgical centre building works, the Wellington Road entrance to Musgrove Park Hospital will be closed to vehicles and pedestrians over the the next two weekends. Please use the alternative Parkfield Road entrance which will be open as usual.
These closures are essential to enable safe delivery and installation of large cranes onto the site.
The closures are as follows:
From 6am on Friday 11 August until 9pm on Sunday 13 August
From 6am on Saturday 19 August until 9pm on Sunday 20 August.
We apologise for any inconvenience during this essential work.