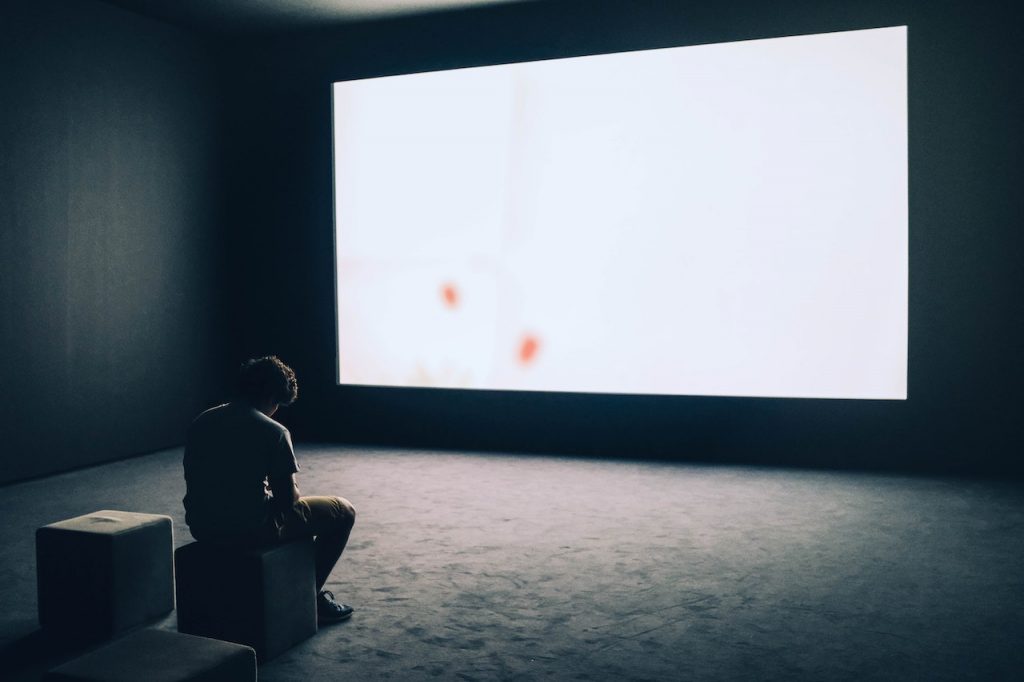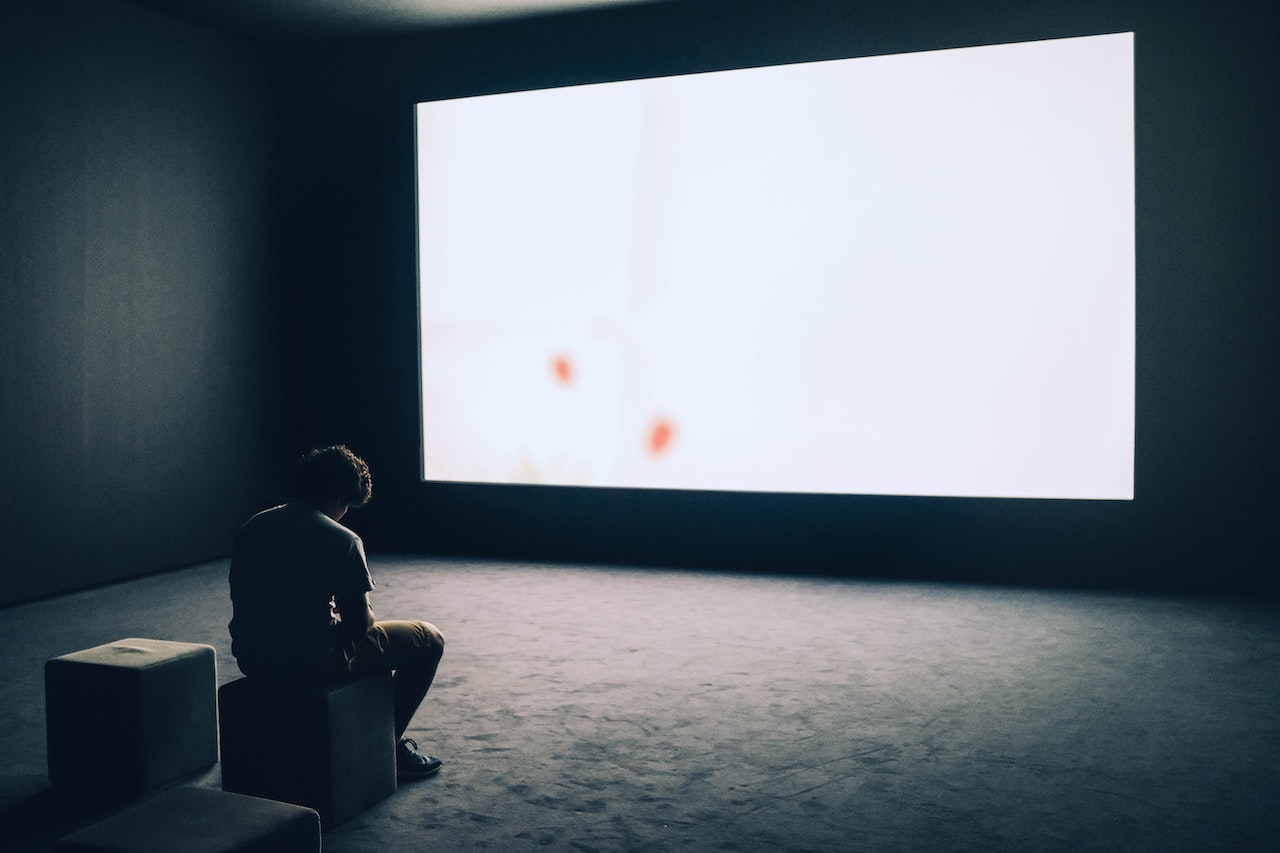 IPT is a one to one talking therapy for people who experience a moderately severe or severe depressive episode linked to a powerful life or interpersonal event (i.e., something happening in the context of relationships with another person or people). IPT recognises that such events can have a huge impact on our mood and that they are often responsible for developing depression. IPT also recognises that, in turn, the resulting depression affects how we relate to others and how we manage the powerful life or interpersonal event.
IPT realises that such events may have happened long ago or recently, but focuses on dealing with the effects in the present and on managing them better now and in the future. IPT has also been shown to empower people to recognise and successfully manage the symptoms of depression even after treatment has ended.
Examples of where IPT is effective include:
Enduring problems processing the death of another individual (beyond what are 'normal grief reactions)
Ongoing disputes with another person (e.g., a family member, close friend, manager or colleague);
An important change in life which makes us feel isolated or struggle with relationships (e.g., relocating, adjusting to life after retiring, divorce or separation, or adjusting to a long-term health condition)
Long-standing problems in starting or maintaining relationships with others.
IPT may also be helpful for those who have experienced a traumatic event and want to repair the damage this has caused in managing their current life, without wishing to re-visit in detail that traumatic event, because doing so may be too upsetting.
IPT interventions are positive and collaborative, whereby your clinician seeks to become your advocate and mentor in taking control of depression, your contact with others, and the event whose effects had been so challenging in the first place. IPT consists of three treatment phases.
Initially, you and your therapist will jointly look at your current depressive episode and the context in which it occurs or developed and what might cause it to stay. Then, we explore if you experienced previous episodes of depression and if so, how they were resolved. This will give us a good idea what strategies and tools may be effective to treat the present depression. We will examine if you take or, perhaps at some point, should take medication and how this has been or may in the future be helpful or perhaps not. We will also look at who, in addition to your therapist, may be available to support you on your journey to recovery. Before going into the next phase, the therapist will share their findings with clients and agree goals which both will be working on over the coming weeks and months.
Over these following few months, as therapy progresses through the second phase, clients are likely to see an improvement in at least one area as they work on addressing the issues agreed on and are likely to also detect feeling slowly but increasingly more in control of their depression and the way they manage relationships. This is a very dynamic phase where we follow an agreed plan, but always with the option to make adjustments to how we use IPT strategies, if required.
Finally, in the last set of sessions, clients and therapist will look back at what has been achieved during therapy and make plans clients can use to consolidate their progress and prevent a relapse of depressive symptoms once therapy has ended.