Refer yourself
There are a number of ways you can refer yourself to Talking Therapies:

Complete the online self-referral form
Your details will be submitted securely into our patient management system and a member of our team will contact you regarding your referral. For your records, you can print the form prior to submitting. Simply click "print" on your browser window or use the keyboard shortcut ctrl+p and follow the instructions.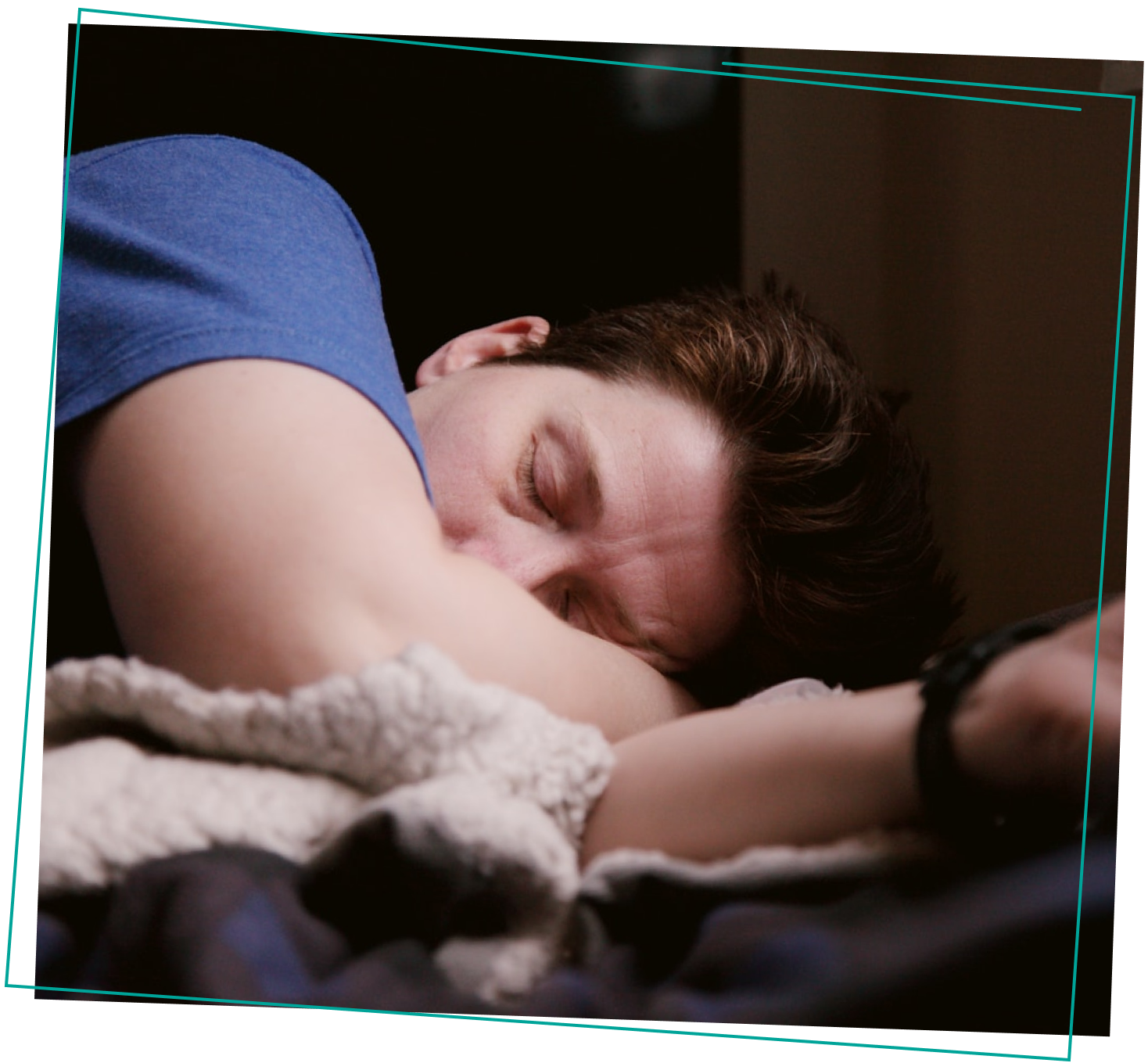 Resources
Help and Information
In this section you will find information on guides to self help that can help you to overcome common mental health problems and links to other information and advice that could be helpful.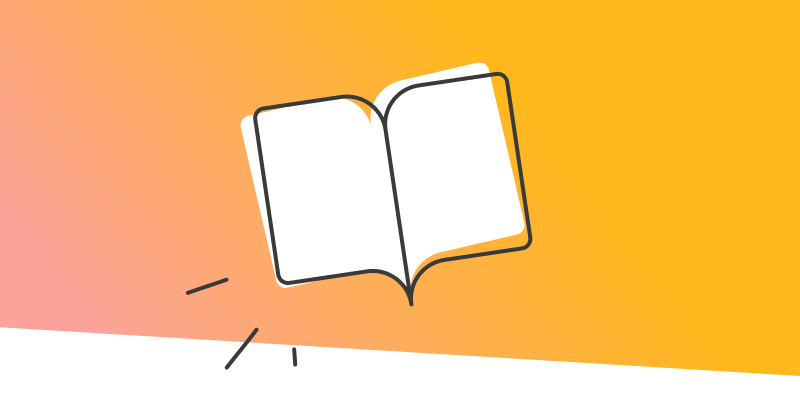 Common issues
Health problems we treat
One in four of us will be affected by emotional health or mental health problems at some point in our life. Somerset Talking Therapies Service provides a range of options to support.

"I started this course about three months ago, and have completed four reviews. I found the information and course modules extremely helpful and easy to negotiate. They have been very helpful to me personally and I feel a different person with a far more positive outlook on life."
Visited February 2022
"Finished my second round of therapy today, am very happy with how it all went, all the staff I have dealt with have been wonderful and do an amazing job. I have found it very helpful."
Visited March 2022
"I was struggling with symptoms of Generalised Anxiety Disorder. Working 1 to 1 with a trainee talking therapist, we worked through my issues, identifying the core reasoning behind my triggers, tools for short term relief as well long term lasting techniques."
Visited April 2022