Professionals
What's available for my patient?
As a first option, our self-help resources and information may help your patient. Please view the links below to access a range of resources for you to use.
Patients can self-refer to our service by using the Online Self-referral Form or by calling 0300 323 0033.
All patients are assessed before entering the service to ensure we can offer them the right treatment options. Patients will be invited to book an assessment call with one of our practitioners and following this, the IAPT team can offer a wide range of treatment options in line with NICE guidelines, to ensure your patient gets the right treatment at the right time.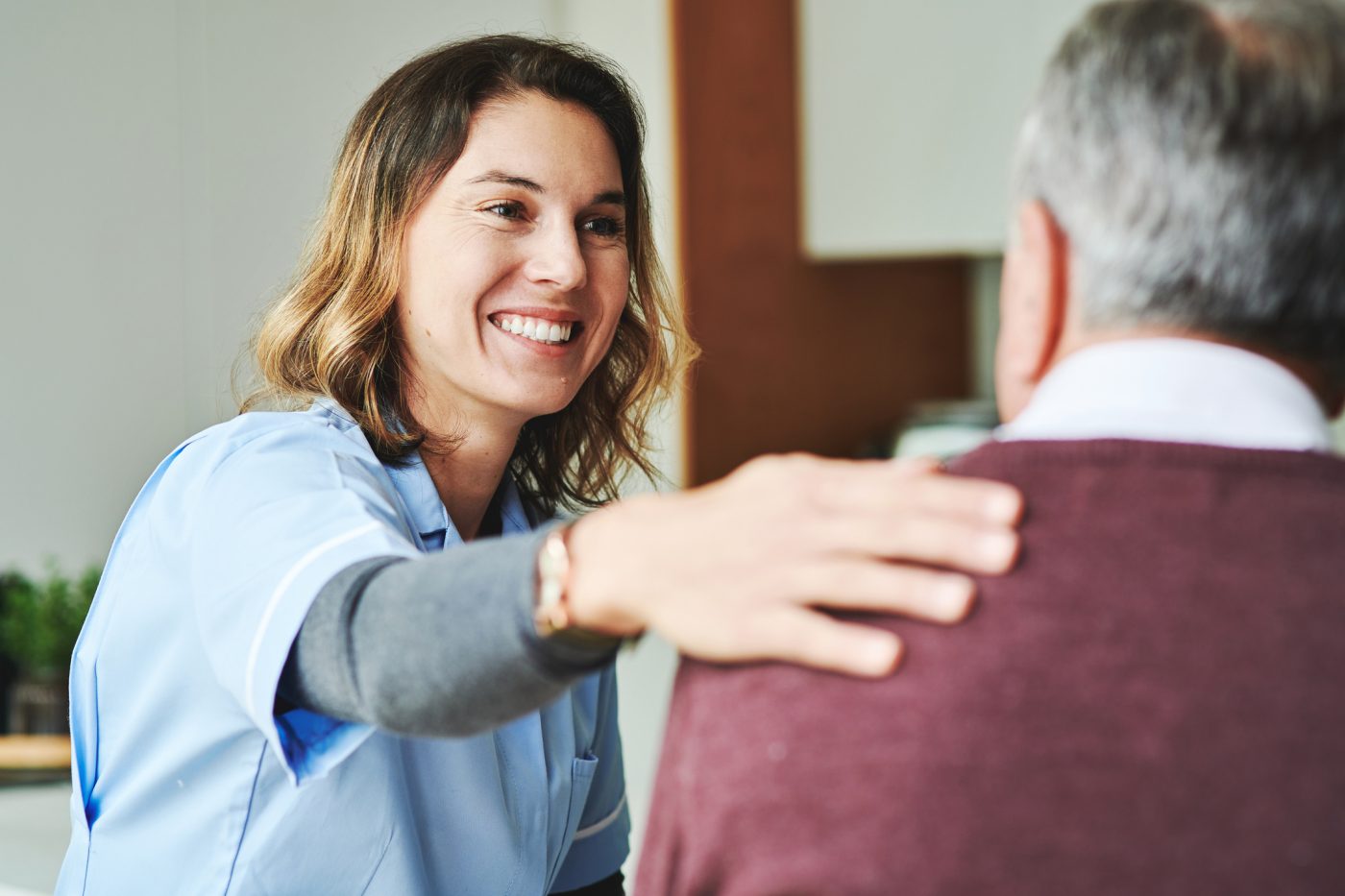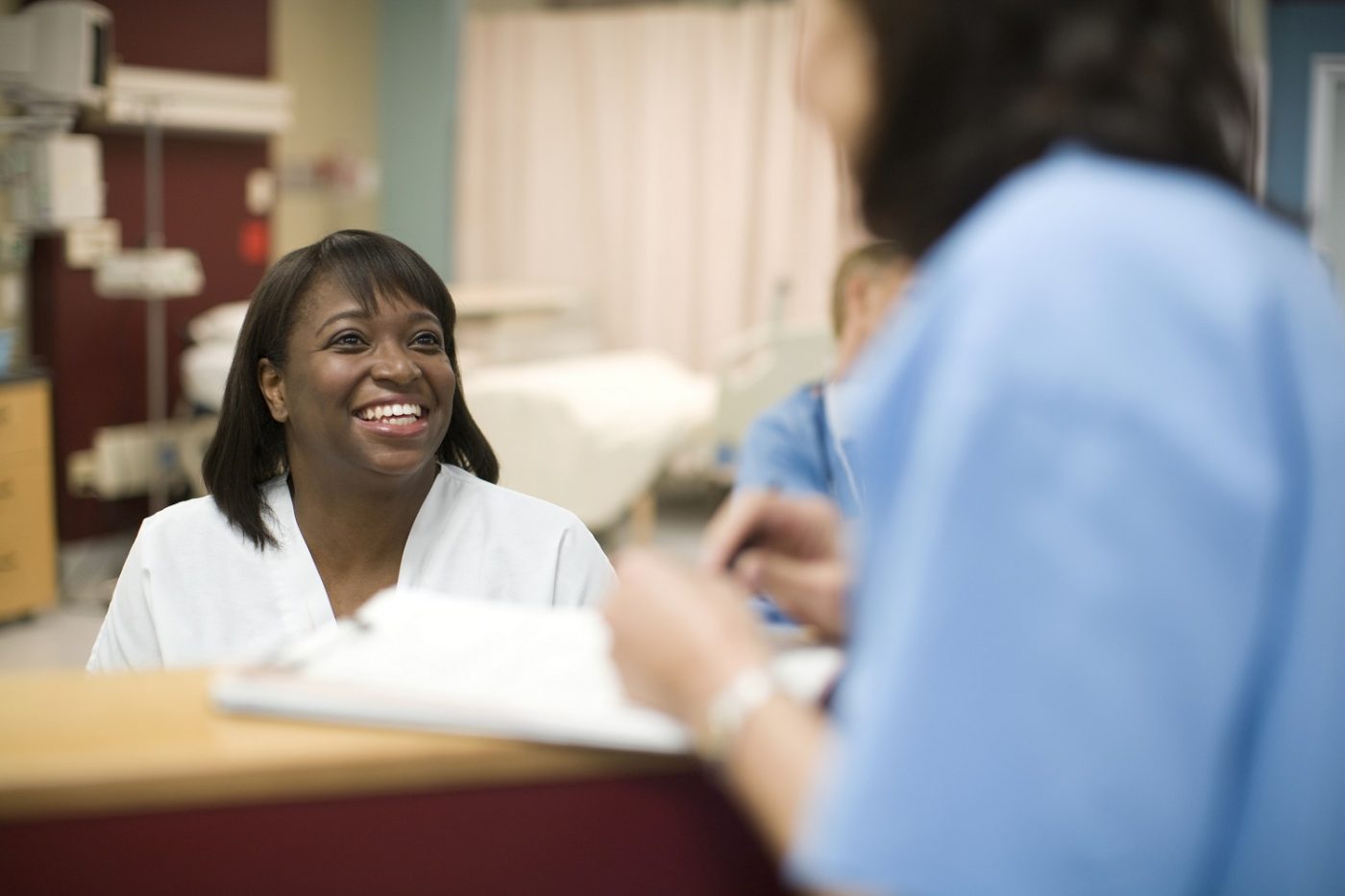 Professionals
Can I refer my patient directly for an assessment?
If you are a GP or Healthcare Professional, you can refer patients who are 18 years of age and above to Talking Therapies by completing the online Health Professionals Referral form linked at the bottom of this section.
Before making a referral, it can be helpful to complete the depression and anxiety questionnaires with your patient within the self-assessment section. The scores can then be entered onto the referral form within the additional information section.
IMPORTANT: If you can gain consent from your patient to send text messages, please indicate this on the referral form. This will allow your patient access to our online appointment booking system and make the referral process easier for them.